Splashtastic Water fun!
soak up the summer sun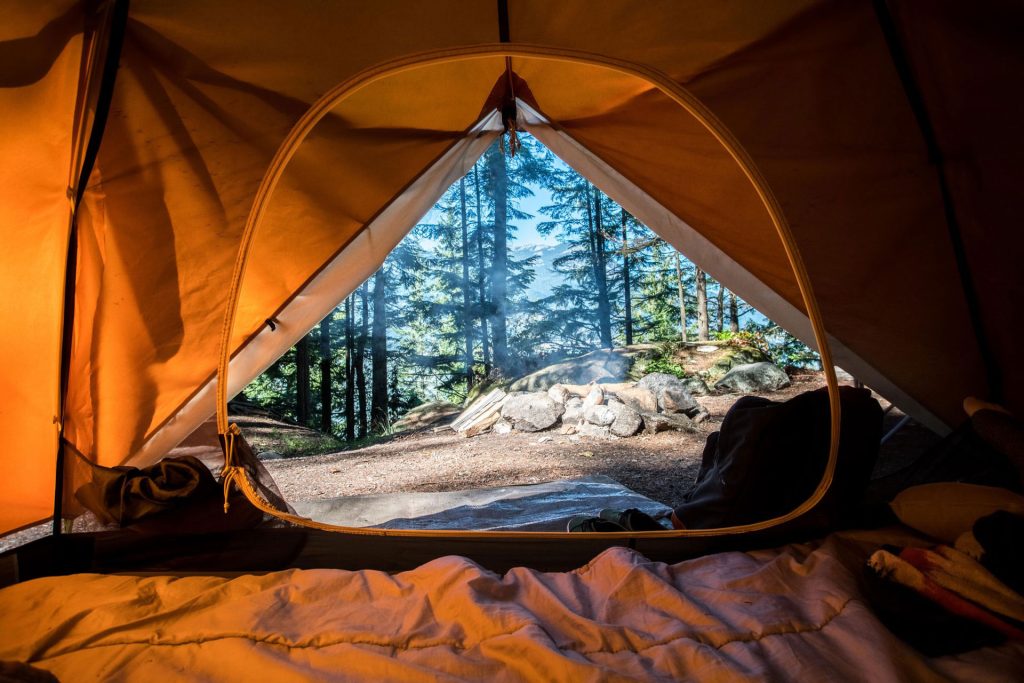 Aquaglide Floating Waterpark
Lake & Beach
Pool & Hot Tub
Lake Life… Is the best life
Join Us
Water attractions like our swimming pool, hot tub, water park, and beach are great ways to soak up the summer sun. And they are included in your stay — take a look!
See Our Facilities & Aquatics!
Get ready
Come stay with us!